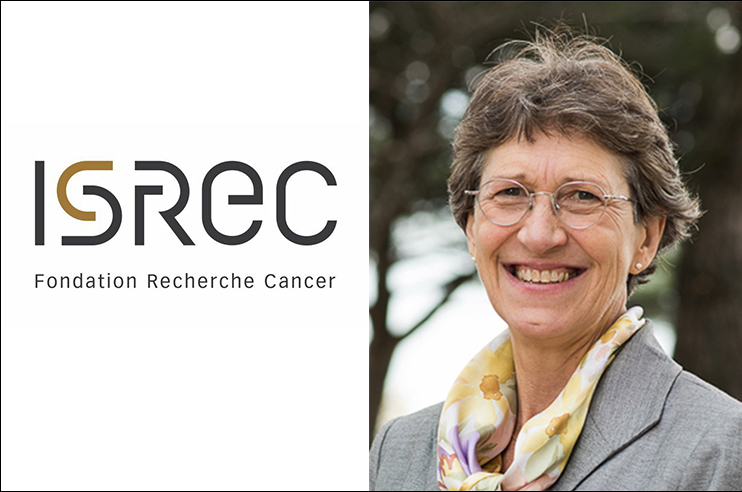 January 28, 2021
Susan Gasser elected director of the ISREC Foundation
FMI Director Emeritus and Group Leader Emeritus, Susan Gasser, has been elected director of the Foundation of the Swiss Institute for Experimental Cancer (ISREC) by the Foundation Council. The ISREC Foundation has contributed to significant discoveries in oncology, and actively and substantially participates in the fight against cancer.
Founded in 1964 and based in Lausanne, the ISREC Foundation is a private, non-profit foundation dedicated to the fight against cancer. Some 150 Swiss and foreign personalities, including five Nobel Prize winners, have served on its various committees. The ISREC Foundation intends to further strengthen its commitment to cancer research in Switzerland, in particular by playing an active role in promoting translational research and collaborations between academic and clinical institutions in the Lemanic area, by offering them a unique interaction platform: the AGORA - Pôle de recherche sur le cancer, inaugurated in 2018.
It is in this context and with this ambition that Susan was appointed director by the Foundation Council, as of February 1, 2021. According to the ISREC press release, "the scientific career of this renowned biologist consolidates the message and the missions of the ISREC Foundation, both from a national viewpoint and the perspective of the French-speaking part of Switzerland. A noted and internationally recognized epigeneticist, Prof. Gasser follows in the footsteps of Prof. Francis-Luc Perret." Susan comments: "The fact that most of the oncology research performed in first-class academic institutions such as CHUV, UNIL, EPFL, HUG and UNIGE is united under one roof is unique. I am thrilled to be able to contribute to the activity of this research cluster."
Susan was the director of the FMI for 15 years (2004-2019) and only just closed her FMI research lab. The FMI congratulates Susan on this exciting new appointment!
» ISREC press release
» Susan Gasser biography
» A recent FMI interview with Susan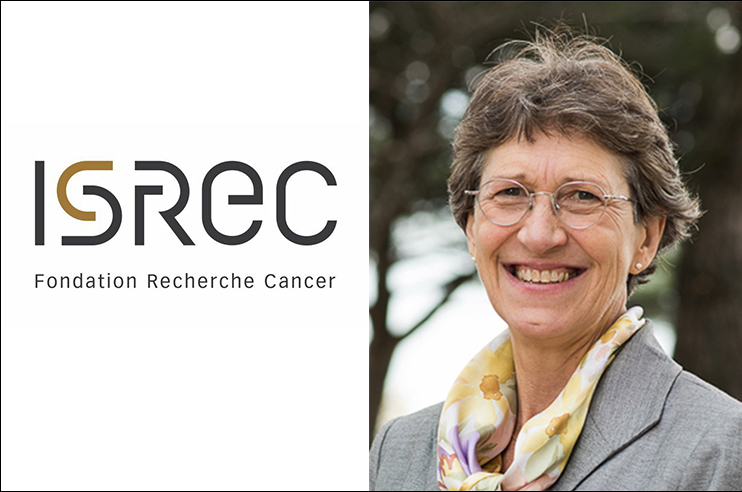 Related stories